Community Health Connections is a free lecture series sponsored by Rob Rosenberry Physical Therapy and Performance Fitness.
Featuring local medical and fitness professionals, these lectures serve to equip our community community with current, practical, and essential information relating to rehabilitation, nutrition, exercise, health, fitness and wellness.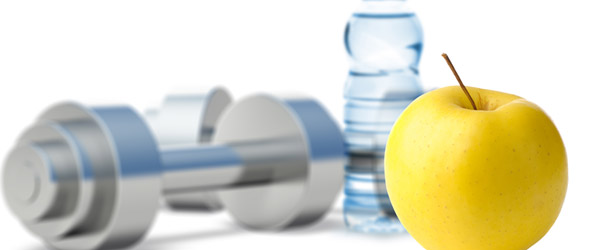 Lectures are free (except when noted) and open to the public.
Contact us for reservations and further information.